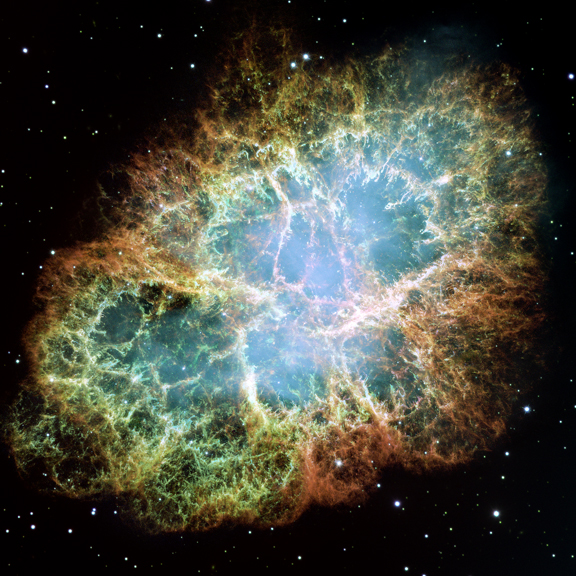 The future's already here:
Which is great, 5 years ago we bought a 1.8 mega pixel Olympus and it cost £700 quid (the power adapter cost £50 and it took 2 hours to download the pictures using a serial cable)
10 mega pixels is better than the Hubble space telescope!
Whilst looking up Hubble's resolution I found the answer to a jolly question.
Why not disprove all the doubters that the moon landings did happen by taking a picture on the remains of the Luna landers using Hubble or similar?