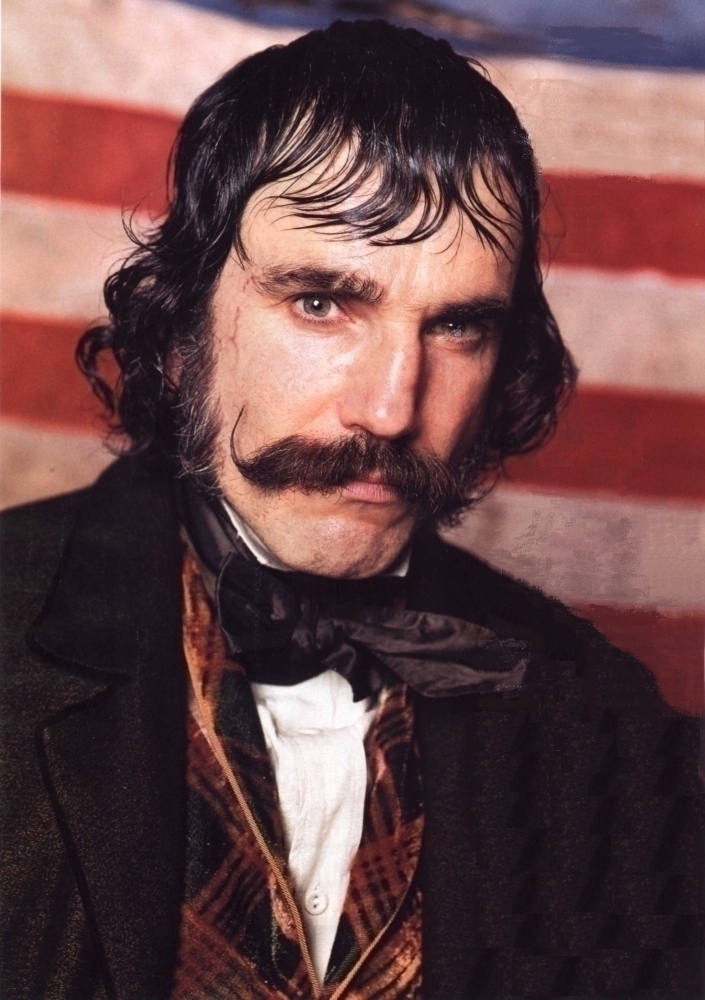 Childish behaviour

Nice piece asking if we are all up Daniel Day–Lewis a bit too much, in the
paper
.
I'm afraid even though I quite like him in most of his films at Chez BLTP he's always referred to as "Daniel Day Dickhead Lewis."
The source of which was back in the days of only 4 TV channels. ITV use to on Friday and Saturday nights have late TV (can you believe it such riches!) that was called "up all night" or something. To fill the time they would have record reviews etc. One night on the film show, the actor
Vas Blackwood
was on helping review films and much like us watching was either pissed or at least pissed off and every time DDL's name was mentioned would chant "Daniel Day Dickhead Lewis" repeatedly, and sadly I'm afraid me being a tad childish myself it stuck.